Fathers-to-be! Fundamentals of Fatherhood
You may or may not have had good modeling for an engaged father as you were growing up, but as the late Dr. Benjamin Spock once said, "The more people have studied different methods of bringing up children, the more they have come to the conclusion that what good mothers and fathers instinctively feel like doing for their babies is the best after all." In other words, if you are tuned into your inner voice, you will be a good parent to your children.
Caring for your body: It is nearly as important for you to care for yourself as it is for the mother of your child-to-be. Successful parenting requires stamina, and taking care of your own health will enable you to be in a better position to support your wife and baby. Pay attention to the basics:
Good nutrition
Regular exercise
Stress management
Sound sleep
I have some great info and tips on how to achieve all of these, feel free to reach out to hear more details!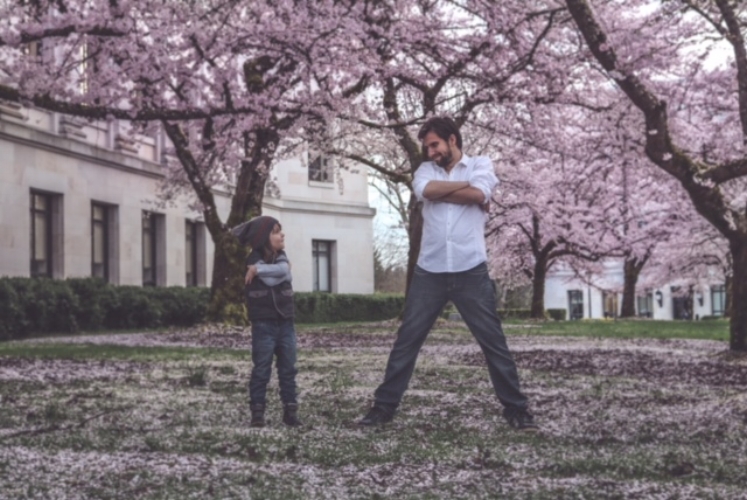 QUICK TIPS FOR DAD:
Take care of your own body, mind, and spirit so you can be more available to your wife and new child
Flow with the inevitable emotional and physical changes your partner is going through during pregnancy. Look for opportunities to provide your support.
Identify your own support systems that you can rely on when you are feeling depleted or overwhelmed.
Resources: Chopra, Deepak, et al. Magical beginnings, enchanted lives. New York, Three Rivers Press, 2005.